Whitehouse Rescue Squad is a non-profit, volunteer/career agency that provides Emergency Medical & Rescue Services to  all of Readington Township as well as parts of Tewksbury Township. We have Emergency Medical Technicians (EMTs) on call 24 hours a day, 7 days per week to respond to over 2,200 emergency calls each year.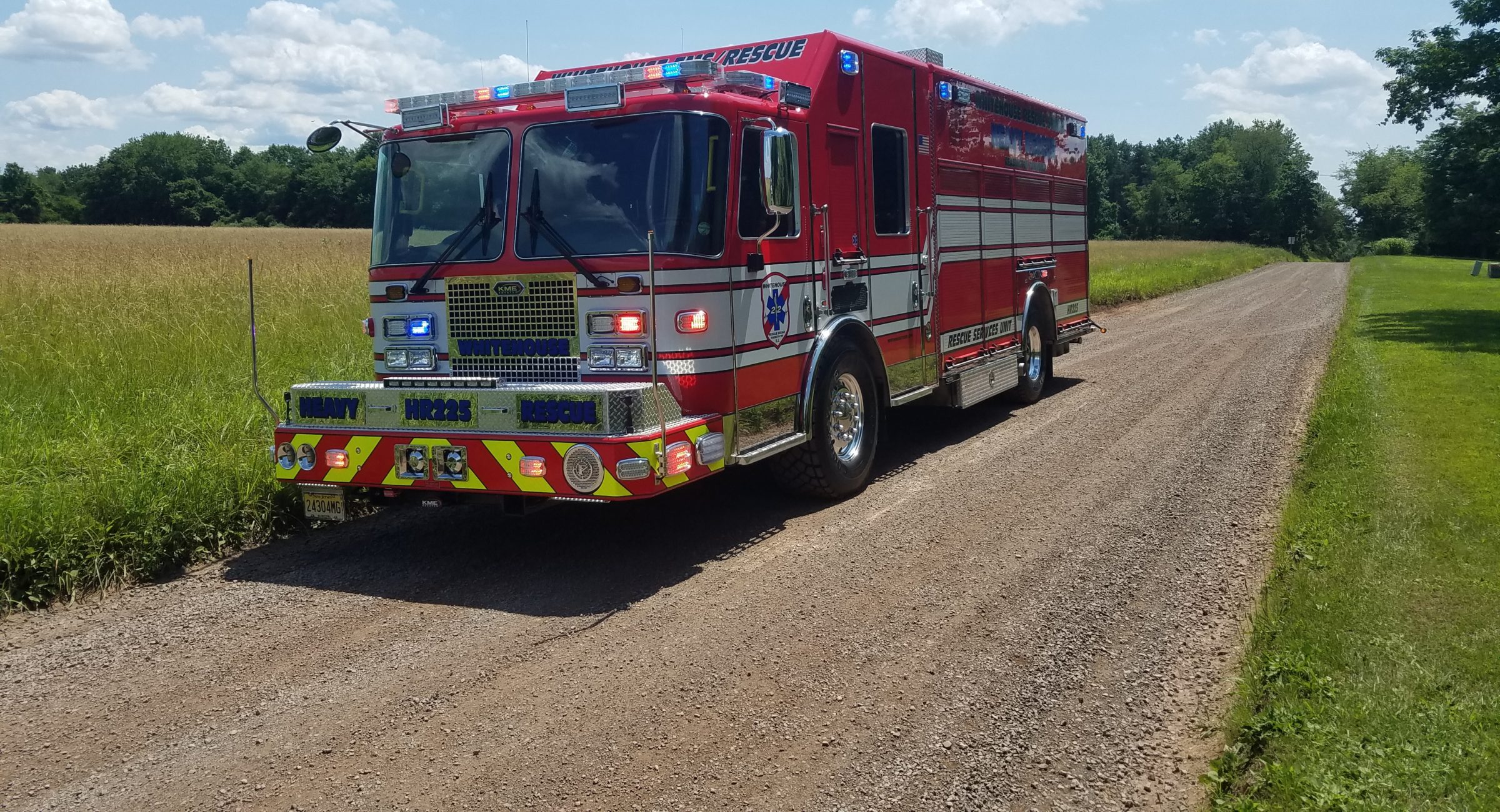 Do You Have What It Takes?
Interested in joining our department? Sign up today!